Regular price
Sale price
$3.50 USD
Unit price
per
Sale
Sold out
Indulge in the celestial symphony of our Angelic Whispers Bath Bomb, where the heavens above come alive in a tantalizing blend of floral and leafy greens. Prepare to be enchanted by the gentle embrace of jasmine and soft floral musk, creating an experience that is truly divine.
Fragrance Notes:
Soft notes of
greens, Jasmine, lily, and floral musk.
Experience the ethereal beauty of Angelic Whispers as its delicate fragrance fills your bath. The soft notes of greens, jasmine, lily, and floral musk intertwine harmoniously, creating a captivating aroma that evokes a sense of tranquility and serenity. To immerse yourself in this heavenly experience, start with a clean and fresh tub. Unwrap the Angelic Whispers Bath Bomb and gently place it into the drawn bath water. As it dissolves, watch as it releases a mesmerizing display of colors and heavenly scents, transforming your bath into a sanctuary of relaxation. Allow yourself to surrender to the soothing waters, surrounded by the delicate whispers of fragrance. Feel the tension melt away as the nourishing ingredients of our bath bomb, including goat milk, caress your skin, leaving it feeling soft, supple, and rejuvenated. The Angelic Whispers Bath Bomb is not only perfect for your own bathing rituals but also makes a wonderful addition to gift bags, stock stuffers, or party favors. Its enchanting fragrance and luxurious effects are sure to delight anyone who experiences it.
Share
View full details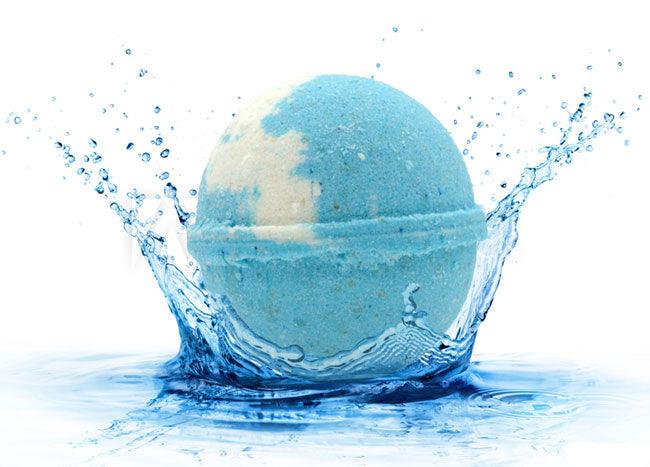 great does not leave a ring in the tub
order came very quick and products are great.